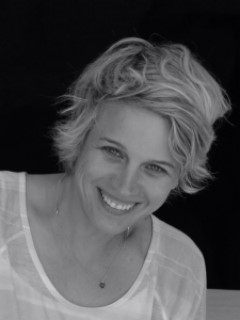 Melanie Schubert
Partner
Melanie is founding partner of SAM Architects and focusses on the Business Development and Architectural Delivery with a strong background in residential and public sectors.
Her studies took her from Berlin to Florence and finally to London where she has been working since 2000. She has a background in a great diversity of projects ranging from small bespoke furniture and ironmongery to designing Airports, she has great experience in delivering highly complex and detailed projects.
Her first London work was with David Chipperfield Architects winning design competitions such as City of Justice a 240,000sqm of law courts complex in Barcelona and the Ansaldo Museum of Culture in Milan.
Subsequently she worked for Conran & Partners engaging in design at all scales from products to furniture to large scale international retail and mixed used developments.
Before setting up SAM Architects Melanie also worked as a Senior Architect for several years at Grimshaw Architects, working within the aviation Sector which provided her with a great knowledge of large complex projects and excellent project management skills.